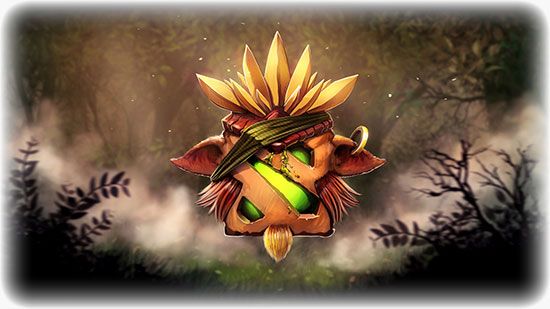 Sebelum The International 7 berlangsung, pastinya akan ada sebuah patch minor yang akan diberikan untuk memperbaiki balance pada game. Kali ini setelah event EPICENTER Moscow 2017, Hero Bristleback dan Night Stalker yang mendapatkan update nerf kali ini.
Dengan update 7.06d kali ini dapat dipastikan Hero Bristleback tidak akan memberikan dampak yang signifikan di awal-awal game. Berikut ini nerf yang didapatkan oleh Hero BB :
- Bristleback: Strength gain dikurangi dari 2.5 ke 2.2
- Bristleback: Warpath damage bonus dari 20/25/30 ke 18/24/30
Lalu Hero berikutnya adalah Night Stalker. Seperti yang kita ketahui, pada patch 7.06 Hero Night Stalker mendapatkan ability baru yaitu Hunter in the Night dan membuat Hero ini menjadi Hero yang tidak kenal takut di malam hari. Valve akhirnya menyadari itu dan membuat update untuk mengurangi kemampuan dari Night Stalker.
- Night Stalker: Hunter in the Night mana cost bertambah dari 50 ke 80
- Night Stalker: Void day slow duration berkurang dari 2 ke 1.25 detik
Selain itu ada Hero Clockwerk yang mendapatkan pengurangan juga yaitu Skill Hookshot damage berkurang dari 100/200/300 ke 75/175/275. Juga Crytsal Maiden yang mendapatkan penambahan Mana Cost untuk Skill Frostbite dari 115/125/140/150 ke 140/145/150/155.
Untuk Item, ada beberapa penambahan pada 3 Items :
- Necronomicon: Duration bertambah dari 45 ke 50
- Helm of the Dominator: Minimum HP bertambah dari 1400 ke 1500
- Echo Sabre: Slow duration bertambah dari 0.6 ke 0.7
Masih banyak update-update lainnya yang dapat Anda lihat langsung di website DOTA 2.